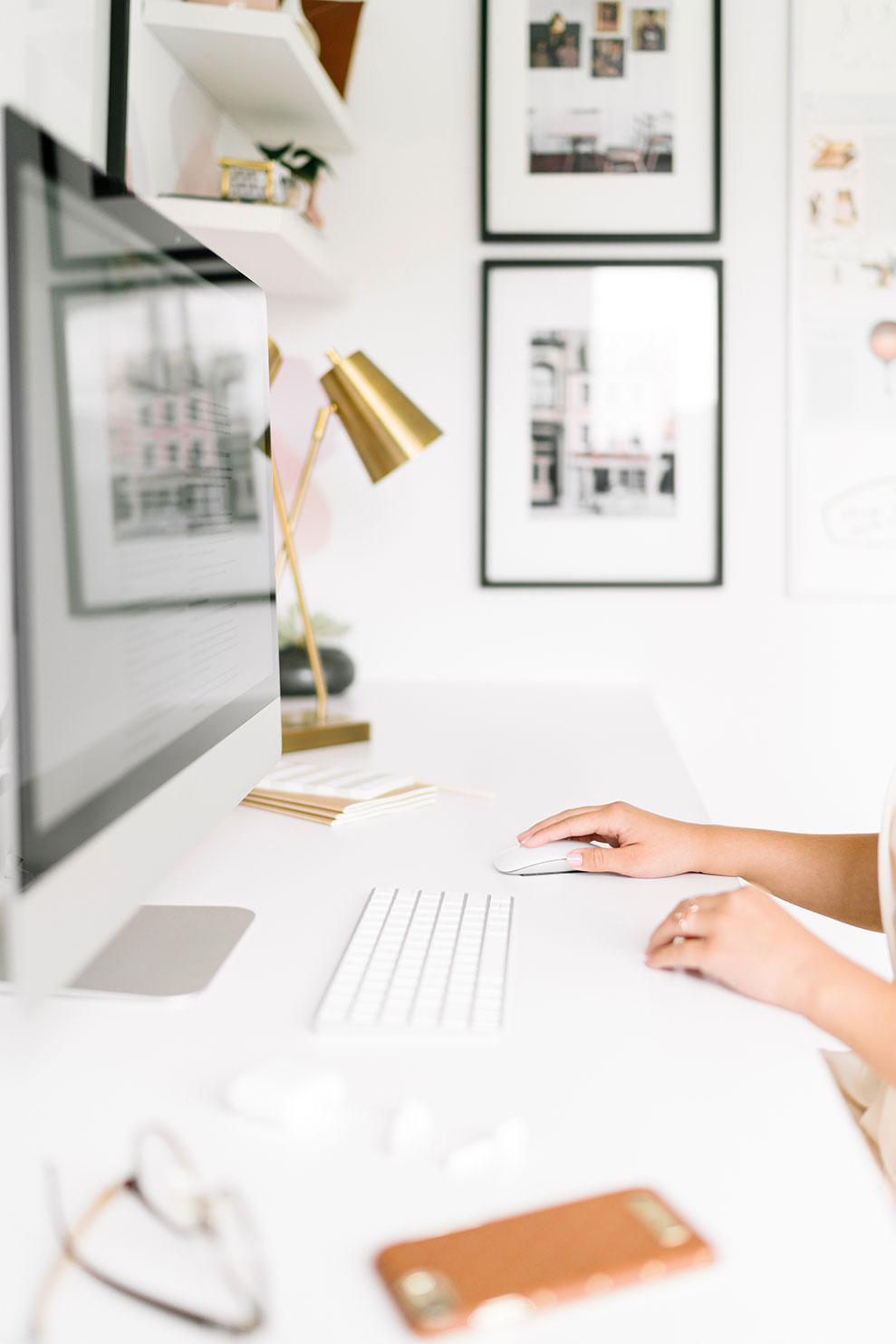 Keeping it Real
There however came a time that I longed to be at home within reach of my family and our farm.  The 75-min commute was breaking me.  I had to make a change.
It was a difficult and scary change! AND I only had the bravery to do it because my dear husband stood right alongside me in support. ❤️
In late 2006 I launched F3 Designs. Our babies were 4 and 6 y/o at the time.  Since then— my mind has continuously erupted with learnings and knowledge. Every single day I learn something new, and it's so very gratifying.
Over the years, I've formed strong business relationships with a talented team of creative and technical professionals.  We know what we can do, and what we can't do.
I do my best to keep it real, and work hard every day to find a balance between work, family and my own personal wellness.
Hey There, I'm Faye
I'm a Mum, a Farmwife, a Web Creator and a Furniture Artisan.  The diversity keeps my heart and mind happy and healthy.
In high-school, I had the fastest WPM (words per minute) in my typing class, and I was at the top of my computer class. I loved the keyboard and computers then, and still do now so many years later! However in history, science, math, english, french, or gym— you'd find me snoozing or finding far more fun things to do!
After graduating from high-school, I worked for a professional services firm in their consulting department for several years.  The knowledge I acquired in those years still explodes my mind, and I'm forever grateful for it. My colleagues were amazing teachers and mentors!